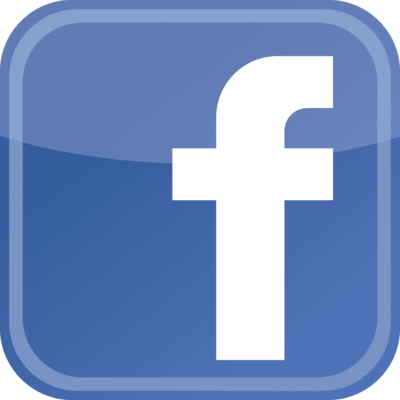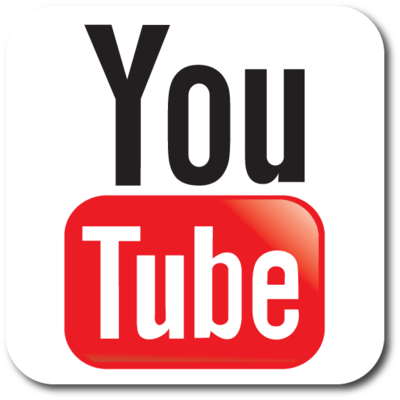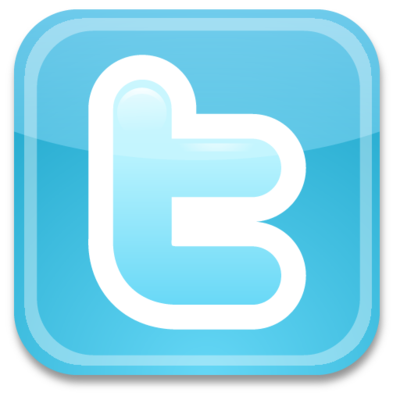 Make your donation to Grand View Church here
Service Times: Sundays at 10:00am | Wednesdays at 7:00pm
​Pastors James and Debbie Watts welcome you to Grand View Church for a wonderful time of Worship and the Word!
Faith, Hope & Love in Action!​​
This Week at GVC
March 24 - March 30
Sunday
Worship Service 8;15am
Nursery Only
Worship Service 10:00am
Sparks Ages 0-2
Ignite Ages 3-K
Blaze Grades 1-3
Blast Grades 4-6
IMPACT Grades 7-12
Monday
Church Office Closed
Tuesday
Church Work Day 9:00am
Wednesday
Worship Service 7:00pm
Thursday
Corporate Prayer 12:00pm
Friday
Saturday
Sunday at 8:15 & 10:00am | Wednesday at 7:00pm
Upcoming Events
Work Day 3/26
Kids PJ's & Pancackes 3/27
Dinner / Pastor Debbie 3/29
Baptism 3/31
Blood Mobile 3/31
Men's Ministry 4/6
Communion / Pantry Sunday 4/7
Palm Sunday 4/14
Good Friday 4/19
Easter Sunday 4/21
Mother's Day 4/30
God's Got It!
Women's Ministry
God's Got It!
God's Got It! is a mentoring-networking ministry with the purpose of helping you fulfill the vision that God has placed within your heart.

Too often we have the desire to follow the dream within us, but we don't know the first step or the necessary steps to see the success and fulfillment of the dream. Even if we do know the steps to take, we can grow in our vision by exposure to others that have been successful in what we are attempting to accomplish.

GGI's mission is to help you be successful in fulfilling the plan God has for your life. Remember, God created you for His purpose. Your vision is not ahead of you, it lies within you. Go after it with all you have and make it a reality. We are here to help you achieve the dream within your heart.

Jeremiah 1:5 (MSG)
"Before I shaped you in the womb, I knew all about you. Before you saw the light of day, I had holy plans for you: A prophet to the nations—that's what I had in mind for you."