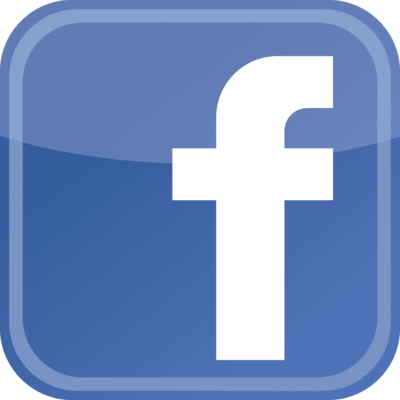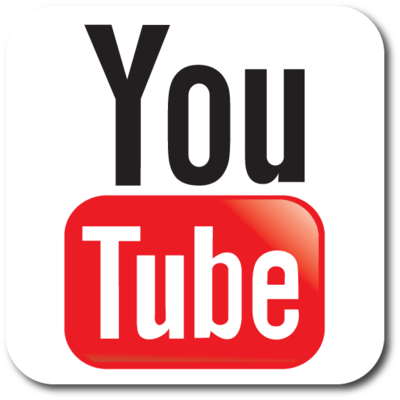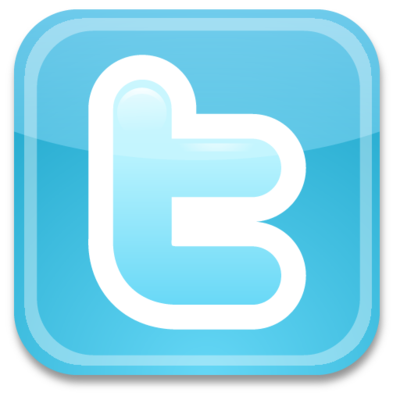 Contact Us
We're looking forward to hearing from you!
Mailing Address: P.O. Box 141724,
Gainesville, FL 32614-1724

Phone: 352-489-0303

Church Address: 12401 SW HWY 484
Dunnellon, FL 34432
Use the map below to locate us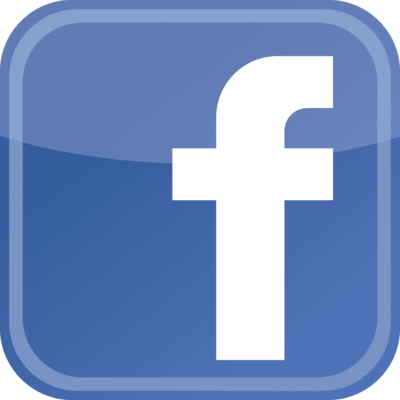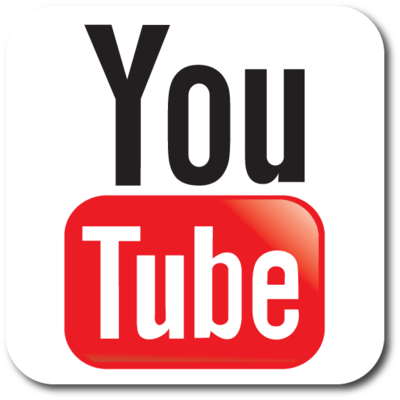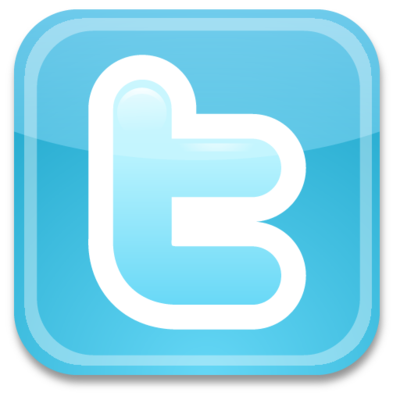 Make your donation to Grand View Church here
Service Times: Sundays at 10:00am | Wednesdays at 7:00pm
​Pastors James and Debbie Watts welcome you to Grand View Church for a wonderful time of Worship and the Word!
Faith, Hope & Love in Action!​​
This Week at GVC
May 19 - May 25
Sunday
Worship Service 8;15am
Nursery Only
Worship Service 10:00am
Sparks Ages 0-2
Ignite Ages 3-K
Blaze Grades 1-3
Blast Grades 4-6
IMPACT Grades 7-12
Monday
Church Office Closed
Tuesday
Wednesday
Worship Service 7:00pm
Thursday
Corporate Prayer 12:00pm
Friday
TV Broadcast on WACX 8:00pm
Saturday
Sunday at 8:15 & 10:00am | Wednesday at 7:00pm
Upcoming Events
Young Adult Ministry 5/26
Memorial Day 5/27
Genesis 5/31
Communion Sunday 6/2
Pantry Sunday 6/2
Kids Summer Fun 6/5
IMPACT Pool Party 6/11
Father's Day 6/16
Kids Pool Party 6/18
IMPACT Bowling 6/25