Sign Up Today to "CONNECT"
"Connect"
Connect to the wonderful things God is doing in your church family. As you put down your spiritual roots you will flourish as a believer. And not just you, but your entire family. It's good to belong. Discover your spiritual gifts and graces, make new friends, and be a vital part of the GVC Family.
"Connect" offers four simple steps to get plugged in:
1. Connect I "The GVC Way"—Orientation Meeting
This is an informal question-and-answer meeting hosted by Pastors James and Debbie. Meet the leadership, and get to know the history, culture, and vision of GVC.
2. Connect II "What We Believe"
What we believe at GVC. Become familiar with the foundational principles of our faith and the culture of GVC.
Discover your spiritual graces and personality profile. These will help you understand your God-given spiritual graces and giftings.
3. Connect III "Get Plugged In"
Philosophy of partnership. Learn what it means to be spiritually planted in the house and flourishing as a believer.
Connect Celebration Dinner with the pastors. Enjoy a special dinner with the pastors to celebrate your completion of the "Connect" teaching series.
Experience the fruit of this great decision as you add your supply of faithful support of the GVC vision.
Completing the "Connect" process and being "Plugged In" are essential for leadership. Leadership is entrusted to those who are rooted in GVC with a proven track record of service, stewardship, and honor. The "Connect" process is necessary for all who look to fulfill a teaching or leadership position at GVC.
Sign Up Today to "CONNECT"
Visit the Connection Center today and sign up for the next "Connect" series:
Connect I - "The GVC Way" - Orientation -
Tuesday, August 25 at 6:30-8:30 PM in the Friendship Center.
Connect II - "What We Believe" a five-week teaching offered on
Sunday mornings at 9:00 AM or Tuesday evenings at 6:30PM:
Sunday Morning 9:00-10:30 AM
Connect 2 –God's Love August 30, 2015
Connect 2 –Holy Spirit September 6, 2015
Connect 2—Word of God September 13, 2015
Connect 2 –Doctrines of Faith September 20, 2015
Connect 2 –Stewardship September 27, 2015
Tuesday Evenings 6:30-8:30 PM
Connect 2 – God's Love September 1, 2015
Connect 2 –Holy Spirit September 8,2015
Connect 2 –Word of God September 15, 2015
Connect 2 –Doctrines of faith September 22, 2015
Connect 2 –Stewardship September 29, 2015
Connect III - Partnership
Tuesday Evening 6:30-8:30 PM
Connect 3 Partnership October 6, 2015 –6:30-8:30
Connect Dinner October 13, 2015 6:30—8:00
Upcoming Events
Thanksgiving Service 11/21
Kingdom Seniors 11/30
Pantry Sunday 12/3
GVC Christmas 12/10
Kingdom Seniors 12/11
GVC Covered Dish 12/15
Christmas Service 12/24
New Year's Service 12/31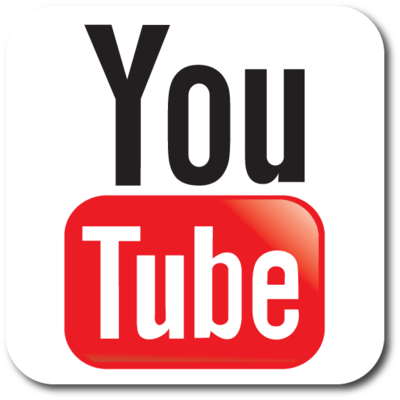 This Week at GVC
November 19 - November 25
Sunday
Worship Service 10:00am
Sparks Ages 0-2
Ignite Ages 3-K
Blaze Grades 1-3
Blast Grades 4-6
IMPACT Grades 7-12
Monday
Tuesday
Thanksgiving Service 6:30pm
Worship Service
Sparks Ages 0-2
Ignite Ages 3-K
Blaze Grades 1-3
Blast Grades 4-6
IMPACT Grades 7-12
Wednesday
No Wednesday Service
Thursday
Thanksgiving
Friday
Saturday