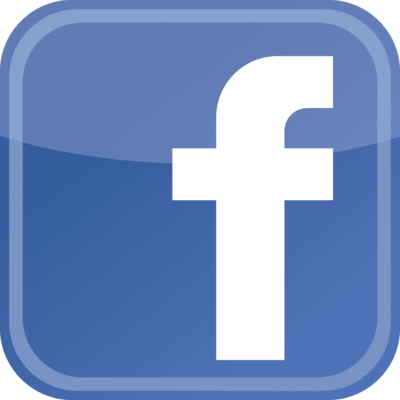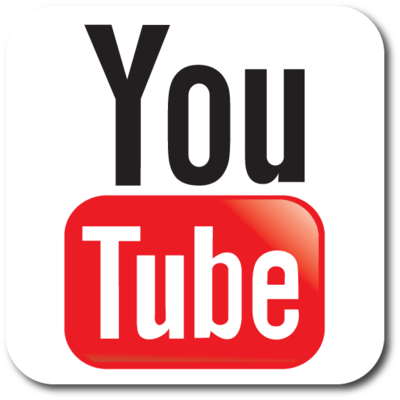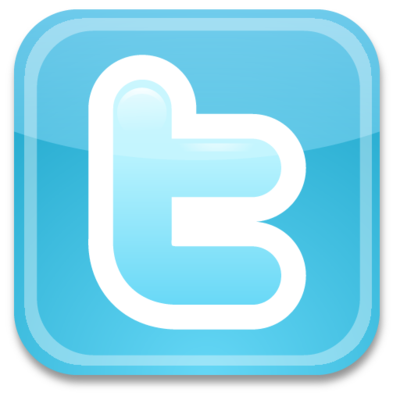 Make your donation to Grand View Church here
Service Times: Sundays at 10:00am | Wednesdays at 7:00pm
​Pastors James and Debbie Watts welcome you to Grand View Church for a wonderful time of Worship and the Word!
Faith, Hope & Love in Action!​​
This Week at GVC
February 17- February 23
Sunday
Worship Service 8;15am
Nursery Only
Worship Service 10:00am
Sparks Ages 0-2
Ignite Ages 3-K
Blaze Grades 1-3
Blast Grades 4-6
IMPACT Grades 7-12
Home Fellowship Groups 6:00pm
Monday
Church Office Closed
Tuesday
Wednesday
Worship Service 7:00pm
Thursday
Corporate Prayer 12:00pm
Friday
Saturday
Lunch / Pastor Debbie 11:30am
Sunday at 8:15 & 10:00am | Wednesday at 7:00pm
Upcoming Events
Home Fellowship Groups 2/17
Lunch / Pastor Debbie 2/23
Baby Dedication 2/24
Men's Meeting 3/2
Pantry Sunday 3/3
Lunch / Pastor Debbie 3/9
IMPACT BBQ 3/10
Kids PJ's & Pancackes 3/27
8th Anniversary Banquet Registration
The event is FREE but we need you to register so we know how many people are attending.
In the comments section please tell us the number and names of adults, the number and names of children 10 years old and older, as well as, the number and names of children 9 years old and under.
This helps us to better accommodate your needs.
Thank You!