About Us
Faith, Hope & Love in Action!
Our Services are Times of Celebration:
We celebrate the Lordship of Jesus Christ.
We welcome the presence of the Holy Spirit.
We teach the principles of faith.
We pray for the needs of those in attendance.

You will love it. Bring your family and friends for an engaging time of faith building and good fellowship.



Jesus said:


If you can believe, all things are possible to him who believes"
(Mark 9:23).

There is nothing too difficult for God; so, come expecting great things to happen.

If we can pray with you or answer any questions you might have, contact us at 352-489-0303.
Our Vision:
To empower believers to fulfil their God-given purpose in life.

Our Mission:
Educate:
To teach faith and Kingdom principles for success and wholeness.

Motivate:
To motivate fundamental change for personal growth,
effectiveness, and influence.

Demonstrate:
To demonstrate the healing power of the Holy Spirit.

Evangelize:
To evangelize souls by declaring the message of the faithfulness and goodness of God.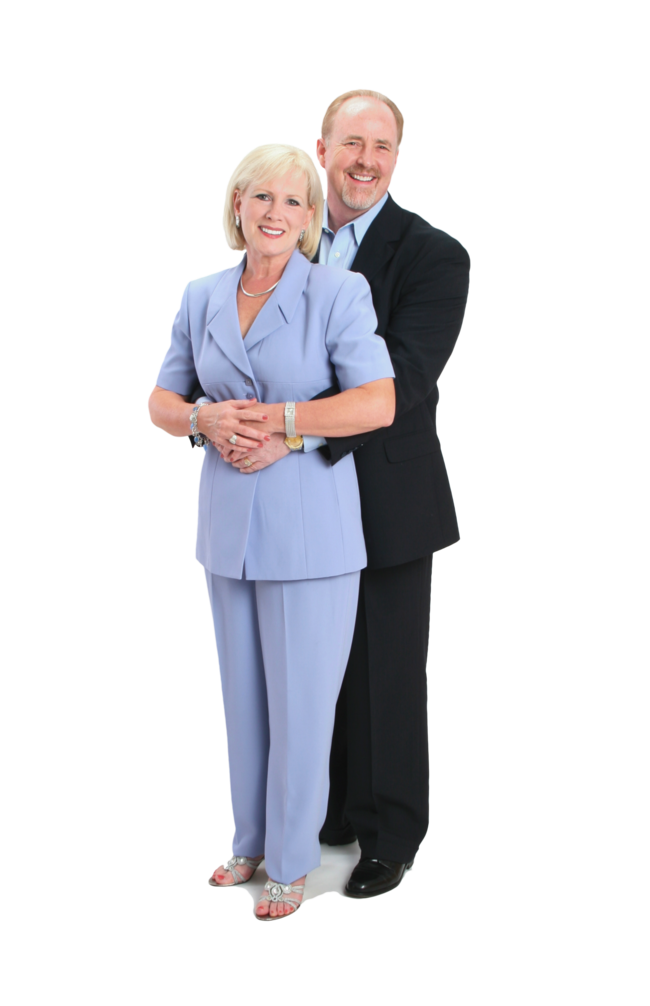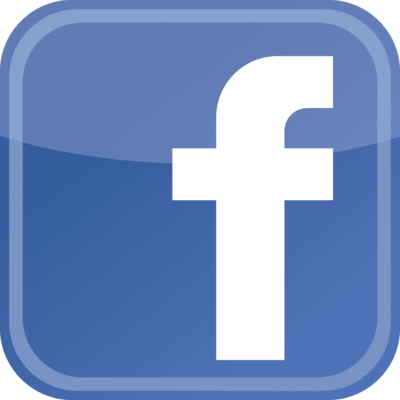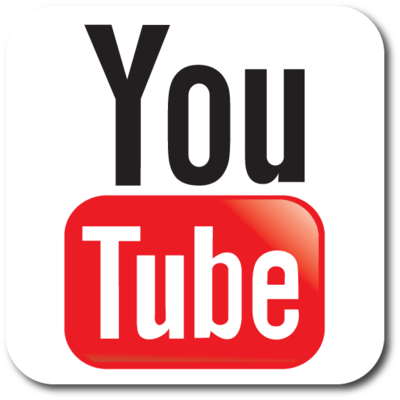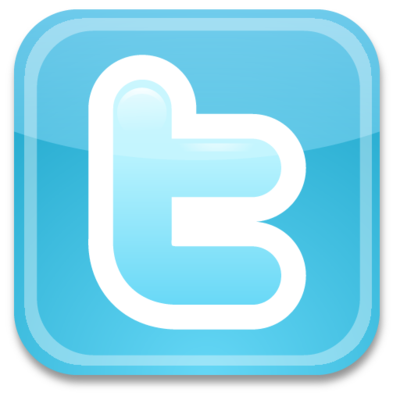 Make your donation to Grand View Church here
Service Times: Sundays at 10:00am | Wednesdays at 7:00pm
​Pastors James and Debbie Watts welcome you to Grand View Church for a wonderful time of Worship and the Word!
Faith, Hope & Love in Action!​​
This Week at GVC
July 14 - July 20
Sunday
Worship Service 8;15am
Nursery Only
Worship Service 10:00am
Sparks Ages 0-2
Ignite Ages 3-K
Blaze Grades 1-3
Blast Grades 4-6
IMPACT Grades 7-12
Monday
Church Office Closed
Tuesday
Wednesday
Worship Service 7:00pm
Thursday
Corporate Prayer
Friday
TV Broadcast on WACX 8:00pm
Saturday
Sunday at 8:15 & 10:00am | Wednesday at 7:00pm
Upcoming Events
VBS Decorating Party 7/19-20
VBS ROAR 7/21-24
Pastor Jose Missions Trip 7/29-8/10
Communion Sunday 8/4
Pantry Sunday 8/4
Ladies Meeting 8/16
Genesis 8/23