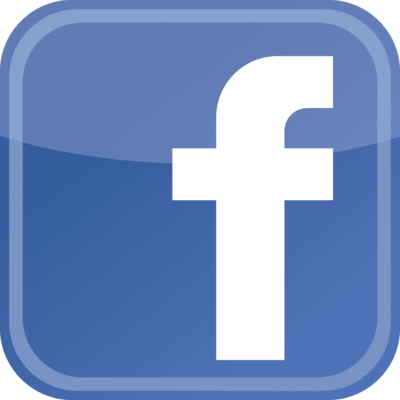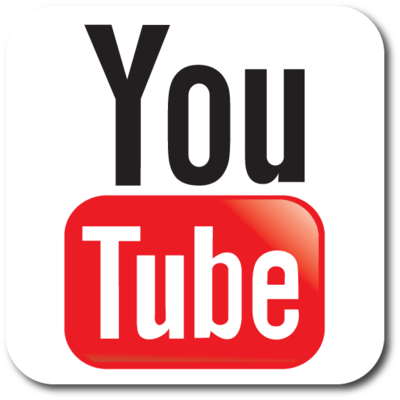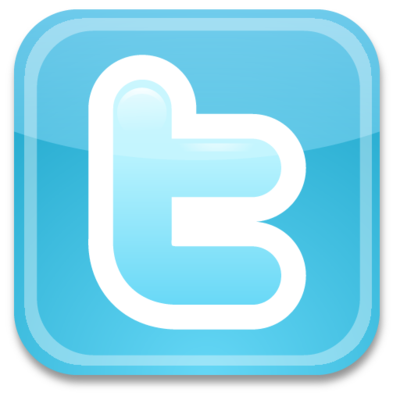 Make your donation to Grand View Church here
Service Times: Sundays at 10:00am | Wednesdays at 7:00pm
​Pastors James and Debbie Watts welcome you to Grand View Church for a wonderful time of Worship and the Word!
Faith, Hope & Love in Action!​​
This Week at GVC
February 17- February 23
Sunday
Worship Service 8;15am
Nursery Only
Worship Service 10:00am
Sparks Ages 0-2
Ignite Ages 3-K
Blaze Grades 1-3
Blast Grades 4-6
IMPACT Grades 7-12
Home Fellowship Groups 6:00pm
Monday
Church Office Closed
Tuesday
Wednesday
Worship Service 7:00pm
Thursday
Corporate Prayer 12:00pm
Friday
Saturday
Lunch / Pastor Debbie 11:30am
Sunday at 8:15 & 10:00am | Wednesday at 7:00pm
Upcoming Events
Home Fellowship Groups 2/17
Lunch / Pastor Debbie 2/23
Baby Dedication 2/24
Men's Meeting 3/2
Pantry Sunday 3/3
Lunch / Pastor Debbie 3/9
IMPACT BBQ 3/10
Kids PJ's & Pancackes 3/27
Men's Meeting
Fill in the form below to register
GVC Men's Meeting
We'll treat you like royalty and feed you like kings.

Join us for a time of fellowship, awesome games and giveaways. All men are invited to come for a hearty breakfast and fellowship. Whether a man has recently come to the Lord or been a Christian for decades, they will feel comfortable as God's Word is shares. This is a great time for men to grow in their faith in a supportive environment.