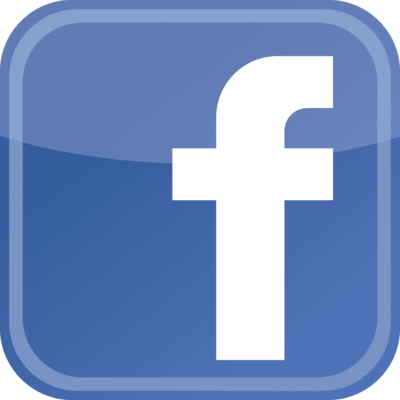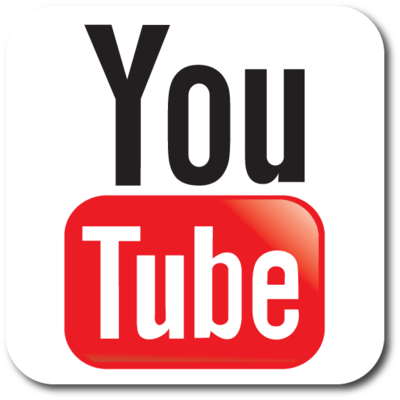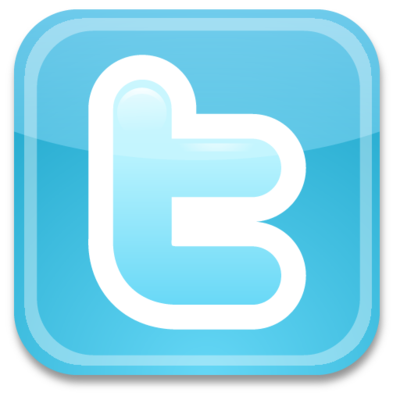 Make your donation to Grand View Church here
Service Times: Sundays at 10:00am | Wednesdays at 7:00pm
​Pastors James and Debbie Watts welcome you to Grand View Church for a wonderful time of Worship and the Word!
Men's Meeting
Fill in the form below to register
GVC Men's Meeting
We'll treat you like royalty and feed you like kings.

Join us for a time of fellowship...awesome games...and giveaways. All men are invited to come for an outstanding dinner and fellowship. Whether a man has recently come to the Lord or been a Christian for decades, they will feel comfortable as Pastor James shares an encouraging word. This is a great time for men to grow in their faith in a supportive environment.

Upcoming Events
GVC Leaders Mtg 10/27
GGI Women's Conference 10/2-4
Kathy Miller Guest 10/5
Pastor Debbie's B'Day 10/12
Kingdom Seniors 10/13
Leaders Meeting 10/17
Thanksgiving Service 10/21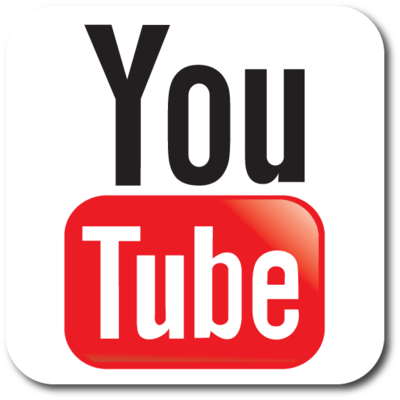 This Week at GVC
October 22 - October 28
Sunday
Worship Service 10:00am
Jr. Kingdom Kids
Kingdom Kids
IMPACT Teens
Monday
Tuesday
Corporate Prayer 11:30am
Truth Seekers 1:00pm
Wednesday
Worship Service 7:00pm
Jr. Kingdom Kids
Kingdom Kids
Tweens
IMPACT Teens
Thursday
Friday
Saturday