GVC Vacation Bible School is open to all kids ages 3 to 11.
It starts Monday, June 5 and goes through Wednesday, June 7.
To help us prepare for this event, please fill out the registration form. This lets us know how many kids will be attending so we can make this event a big success!
Camp Out: Getting S'more of Jesus
Kids trek through an outdoor adventure and learn Jesus is the light of the world.
You won't need bug spray on this three-day Vacation Bible School event!
Theme Verse: Jesus said, "I am the light of the world." (John 8:12)
Session 1: Jesus' life showed God's love to all
Session 2: Jesus is the light of the World
Session 3: We can be and share God's light with others
​
Fun - Food - Arts & Crafts - Music
Outdoor Games - Bible Lessons
Upcoming Events
Thanksgiving Service 11/21
Kingdom Seniors 11/30
Pantry Sunday 12/3
GVC Christmas 12/10
Kingdom Seniors 12/11
GVC Covered Dish 12/15
Christmas Service 12/24
New Year's Service 12/31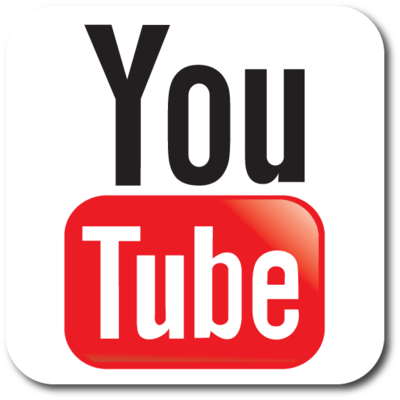 This Week at GVC
November 19 - November 25
Sunday
Worship Service 10:00am
Sparks Ages 0-2
Ignite Ages 3-K
Blaze Grades 1-3
Blast Grades 4-6
IMPACT Grades 7-12
Monday
Tuesday
Thanksgiving Service 6:30pm
Worship Service
Sparks Ages 0-2
Ignite Ages 3-K
Blaze Grades 1-3
Blast Grades 4-6
IMPACT Grades 7-12
Wednesday
No Wednesday Service
Thursday
Thanksgiving
Friday
Saturday