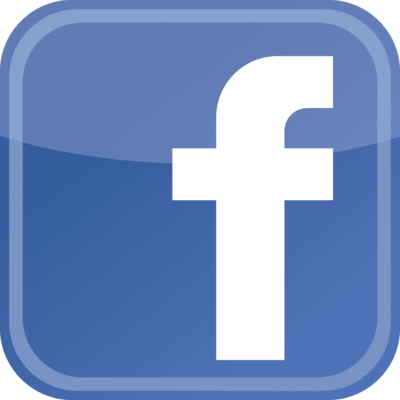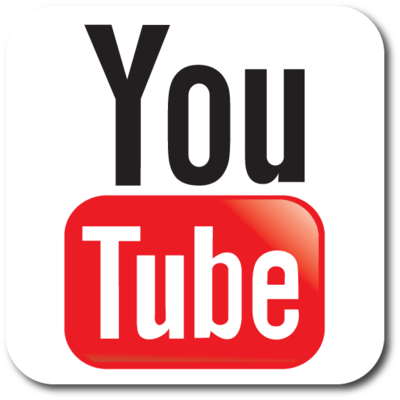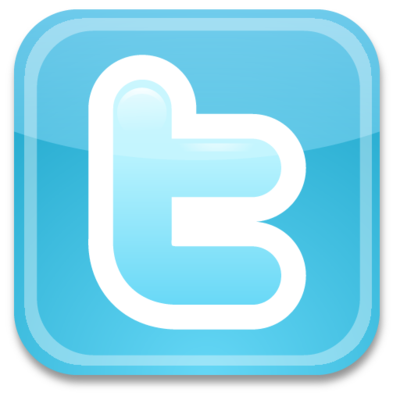 Make your donation to Grand View Church here
Service Times: Sundays at 10:00am | Wednesdays at 7:00pm
​Pastors James and Debbie Watts welcome you to Grand View Church for a wonderful time of Worship and the Word!
Faith, Hope & Love in Action!​​
This Week at GVC
March 24 - March 30
Sunday
Worship Service 8;15am
Nursery Only
Worship Service 10:00am
Sparks Ages 0-2
Ignite Ages 3-K
Blaze Grades 1-3
Blast Grades 4-6
IMPACT Grades 7-12
Monday
Church Office Closed
Tuesday
Church Work Day 9:00am
Wednesday
Worship Service 7:00pm
Thursday
Corporate Prayer 12:00pm
Friday
Saturday
Sunday at 8:15 & 10:00am | Wednesday at 7:00pm
Upcoming Events
Work Day 3/26
Kids PJ's & Pancackes 3/27
Dinner / Pastor Debbie 3/29
Baptism 3/31
Blood Mobile 3/31
Men's Ministry 4/6
Communion / Pantry Sunday 4/7
Palm Sunday 4/14
Good Friday 4/19
Easter Sunday 4/21
Mother's Day 4/30
WOW! Say it backwards. WOW! Women of the Word Orlando are hosting a very special event with TERRI SAVELLE FOY.
Pastor Cheryl Ingram and the Women of the Word will be giving out over\ $2,000 worth of door prizes, as well your own personal registration/beach bag with surprises inside. So don't delay ladies. REGISTER TODAY by phone or online.
407.834.0077
www.woffc.tv