Our mission is to help you be successful in fulfilling the plan God has for your life.

God created you for His purpose. Your vision is not ahead of you, it lies within you. Go after it and make it a reality. We are here to help you achieve the dream within your heart.

Click on the link above to watch our last Sunday & Wednesday Worship Services.
To watch a "video on demand" go to our
You Tube Channel and click on the video
you'd like to watch.
We'll treat you like royalty and feed you like kings.

Join us for a time of fellowship, games, and giveaways. Pastor James always brings a fresh anointed Word so don't miss out on this appointed time.

Click the picture for Scriptures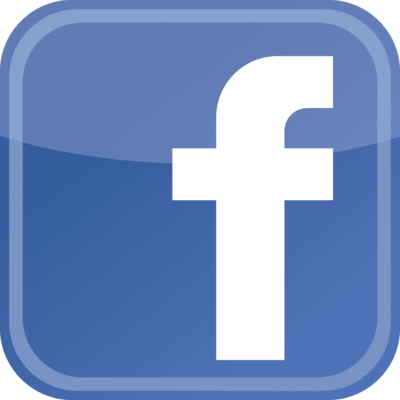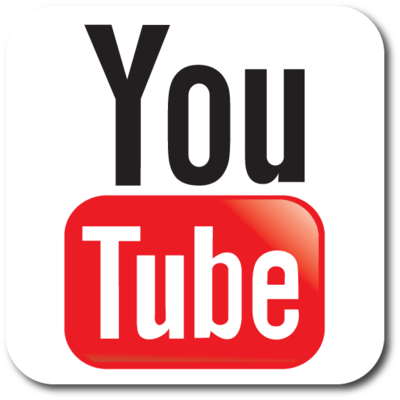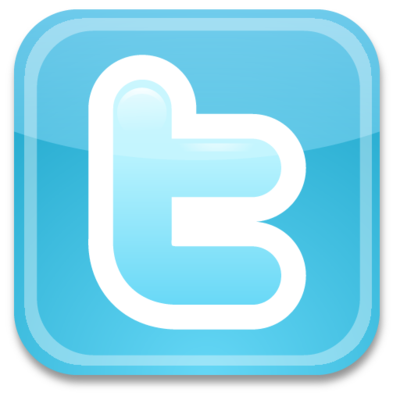 Make your donation to Grand View Church here
Service Times: Sundays at 10:00am | Wednesdays at 7:00pm
​Pastors James and Debbie Watts welcome you to Grand View Church for a wonderful time of Worship and the Word!
Faith, Hope & Love in Action!​​
This Week at GVC
October 13 - October 19
Sunday
Worship Service 8:30am
Nursery Only
Worship Service 10:00am
Sparks Ages 0-2
Ignite Ages 3-K
Blaze Grades 1-3
Blast Grades 4-6
IMPACT Grades 7-12
Monday
Tuesday
Wednesday
Worship Service 7:00pm
Thursday
Corporate Prayer 12:00Noon
Friday
Ladies Meeting 6:30pm
Saturday
Sunday at 8:30 & 10:00am | Wednesday at 7:00pm
Spanish Translation is available
Traducción al español disponible
Upcoming Events
Women's Meeting 10/18 @ 6:30pm
Home Groups 10/20 @ 4 & 5pm
Home Groups 10/22 @ 6pm
NGM Bonfire 10/23 @ 7pm
Men's Meeting 11/2 @ 9am
Communion 11/3 @ 10am
Pantry Sunday 11/3 @ 10am
NGM Thanksgiving 11/17 @ 10am
Christmas Decorating 11/18-22
Thanksgiving Service 11/26 @ 7pm